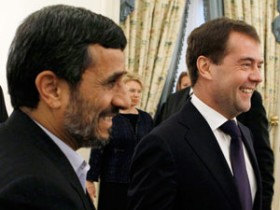 Caspian Sea States Gather in Baku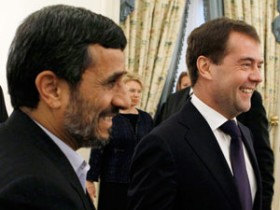 Leaders of countries neighboring Caspian Sea gathered on Thursday for a summit meeting in Azerbaijan's capital city of Baku.
Azerbaijan President Ilham Aliyev hosted Russian President Dmitry Medvedev, Iranian President Mahmoud Ahmadinejad, Kazakhstan President Nursultan Nazarbayev and Turkmenistan President Gurbanguly Berdymukhamedov in Baku for the summit.
Regional cooperation especially on energy sources and security topped the agenda of the summit.
Leaders have made significant progress on the legal status of Caspian Sea, which has been unresolved since the collapse of the Soviet Union.