Anybody remember her ? Valeria Marini Italian showbiz world most hot woman always speculations about her.

Anybody remember her ?  Valeria Marini Italian showbiz world most hot woman always speculations about her.
Rumors circulated in recent days on the alleged pregnancy of Valeria Marini were denied by the direct question. The magazine "Diva e Donna" showgirl would not have issued any statement on his status.
Valeria Marini has been married for three months with the entrepreneur John heifers, and as soon as the news reports that will be true, the announcement will be made official.
If you think Valeria Marini is always and only the maid in sequins and stilettos, you are wrong. Master of ceremony in Ischia Global 2013 Valeria wanted us to talk about the movies she likes and passionate about, even taking a cue from neorealism.
Of course, until a butterfly does not go on the set and Valeria tries to catch her …  because it brings nothing new.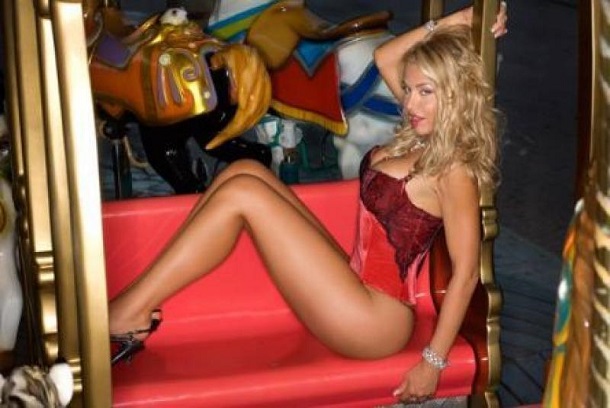 And new this year he's had several Valeria: marriage with super media entrepreneur John Cottone, Sardinian starred in a movie ("And I do not pay" by Alessandro Capone) for which he received an award at the Italian Contemporary Film Toronto Film Festival and another film in the pipeline, of which only reveals the heading "Separated".
But the atmosphere of the festival must have to be inspired moviegoer:  the night before our conversation Valeria fact, under the orders of the director Joel Schumacher ("A Day of Ordinary Madness") would have gladly jumped into the pool to replicate the famous scene from "The sweet life", in place of the director of Marcello Mastroianni Hostel Eli Roth.
"I had already taken off her shoes was enough to beat Joel one take and I would have thrown a passion … you know all you can do!"
Eli Roth and Valeria Marini show off some seriously Dirty Dancing  at the Gala Dinner during Ischia Global Fest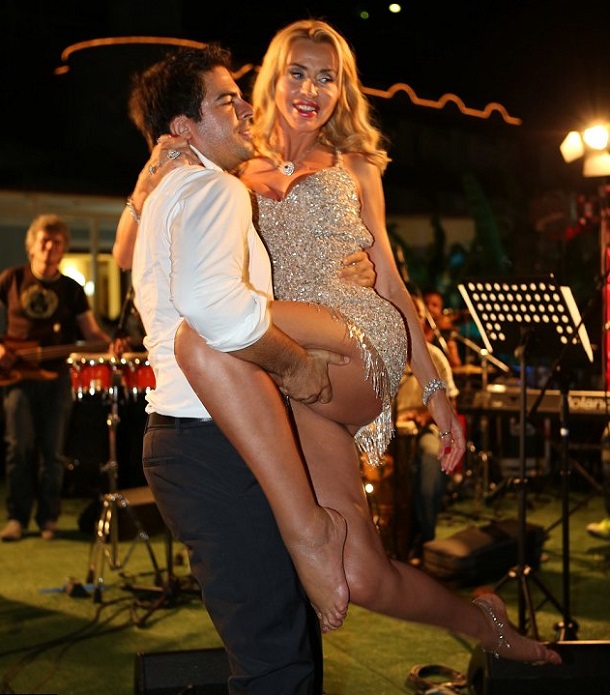 The American film director showed off some seriously sensual moves with actress Valeria Marini at the Gala Dinner during Ischia Global Fest.

Eli was seen bending and dipping the actress over, with photographers in close proximity to capture the dance in detail.
The Italian sex symbol and actress wore a sparkling gold dress, boasting a plunging neckline and tassel detail around the hemline.

Valeria Marini wore oodles of glittering jewellery to match the super short frock.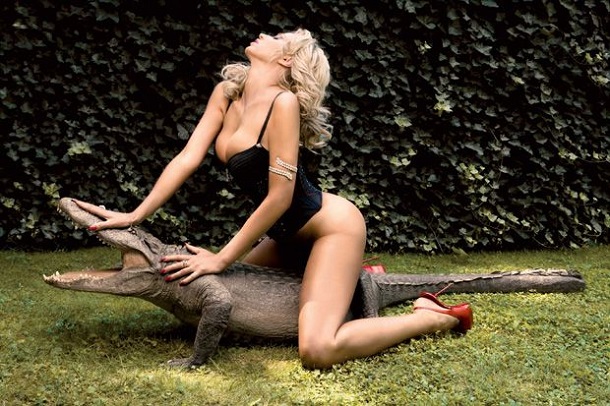 Given she was being thrown around by Eli it was lucky that Valeria avoided flashing her modesty.
There were a number of familiar faces at the film festival including Italian native Elisabetta Canalis.

The actress wore a cream dress with ruffles to the event, held at the Dolphin hotel.