Sir Alex Ferguson gona push to Glazer's otherwise Van Persie play for Juventus next year
Manchester United's pursuit of Robin van Persie has taken a bizarre twist with an Italian agent claiming that the Arsenal forward has already agreed a deal with Juventus. Sir Alex Ferguson has confirmed that a bid has been made for the Dutchman, but Manchester City and Juventus have also registered their interest.
Van Persie's Agent Fabio Parisi, who is based in Milan, told Italian TV: "Juventus want to win and he is considered the ideal addition to achieve that. I don't think Edin Dzeko is the right player for the Bianconeri."
With Arsenal seemingly holding firm on their estimated £25 million asking price, the chances of Van Persie staying at the Emirates would seem to be increasing. Were Manchester United to offer such a sum for a soon-to-be 29-year-old, especially given his previous injury problems, it would be a massive departure from their transfer policy.
Although Manchester United are in the race to sign the Dutchman, they face competition from Manchester City and Juventus. Van Persie has made it known that he wants to join a club with history. Which rules out Manchester City as their history has come in the last year. Juventus and United are two of the biggest clubs in the World and their history is unparalleled in their respected countries.
Robin van Persie would fit into United perfectly. He could play as the lone striker with Wayne Rooney behind him, sitting in the hole. This would almost guarantee the departure of Dimitar Berbatov but this is expected anyway. I suppose Javier Hernandez would take up the Ole Gunnar Solskjaer role on the bench and Danny Welbeck would be RVP's replacement if he was to miss a game.
Robin van Persie would be the safer option because of his experience in the league. However Lucas is the more exciting option. In modern football we have to take risks and Lucas is quite a big risk. But that's what Ferguson is paid for. Taking risks is his game and if he likes a player, he won't sleep until he gets his man.
Manchester United News : Chicharito Return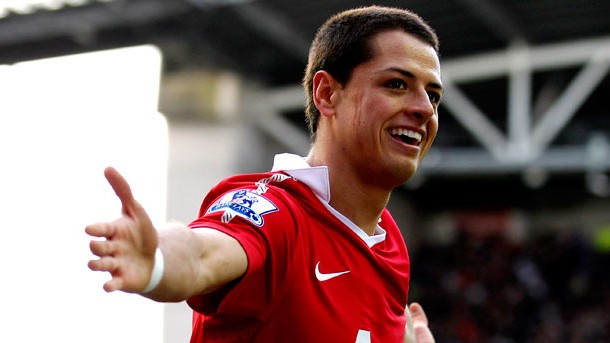 Sir Alex Ferguson has stated that he believes Chicharito will return to form this season after a summer break. The Mexican forward had a stunning debut season at Old Trafford but his form suffered last term after not having any rest in the summer due to international duty. Ferguson hopes a full break this summer will reinvigorate the striker's form.
Manchester United News: Glazer Family may make a killing on Manchester United investment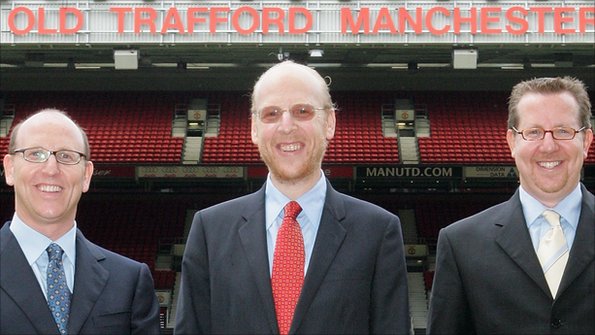 Manchester United have issued a notice of intent to sell 10% of club shares on the New York Stock Exchange. Prices will begin at $19 per share and flotation is expected to raise $300m (£191m). The club currently hold a debt of £400m and in the club's prospectus regarding their intended flotation it emerged that 50% of the raised amount will pay off part of the debt. The other 50% will go directly to the Glazer family. The Glazers will still hold remaining shares that gives them ten times as many votes.
The Manchester United Supporters Trust have castigated the Glazer family in response to news that 50% of profits will go to the owners that will see each member earn $25m.