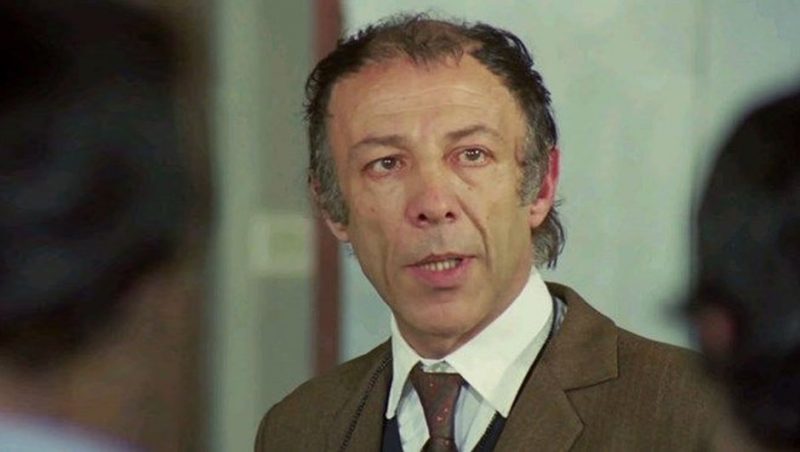 Munir Ozkul, known for his memorable roles in landmark Turkish movies, passes away after long bout of illness.
Munir Ozkul, a distinguished Turkish cinema and theater actor, died at his house in Istanbul on Friday, his family confirmed.
The 93-year-old veteran actor had long been suffering from a respiratory disease and dementia.
In 1998, he was awarded the honorary title of "State Artist of Turkey".
In 1972, he received the Golden Orange Award — known as the Turkish Oscars — for Best Actor for his performance in the Turkish movie Sev Kardesim ('Love My Brother').
One of Ozkul's most popular performances was in the 1975 comedy film Hababam Sinifi (The Chaos Class) in the role of private school headmaster — a.k.a. Mahmut Hoca.