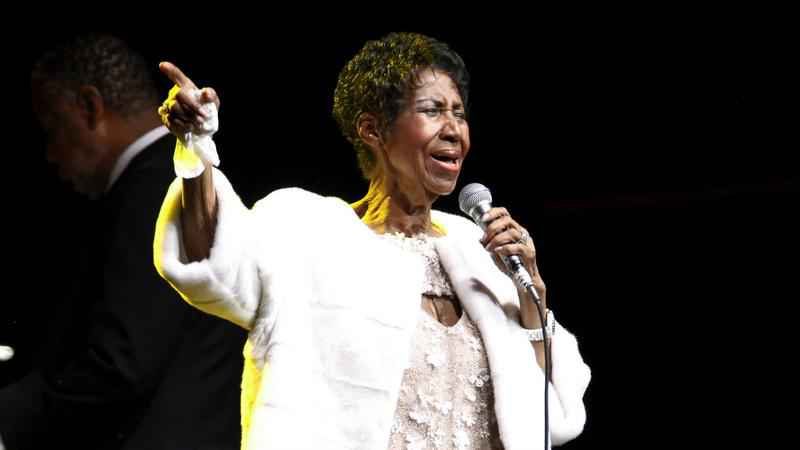 Aretha Franklin, the Queen of Soul, died Thursday morning at her home in Detroit after a long battle with cancer, her family said in a statement. She was 76 years old.
The family said Franklin died from advanced pancreatic cancer of the neuroendocrine type. The cause of death was confirmed by Franklin's oncologist, according to the statement.
In her indelible late-1960s hits, Ms. Franklin brought the righteous fervor of gospel music to secular songs that were about much more than romance. Hits like "Do Right Woman — Do Right Man," "Think," "(You Make Me Feel Like) A Natural Woman" and "Chain of Fools" defined a modern female archetype: sensual and strong, long-suffering but ultimately indomitable, loving but not to be taken for granted.
When Ms. Franklin sang "Respect," the Otis Redding song that became her signature, it was never just about how a woman wanted to be greeted by a spouse coming home from work. It was a demand for equality and freedom and a harbinger of feminism, carried by a voice that would accept nothing less.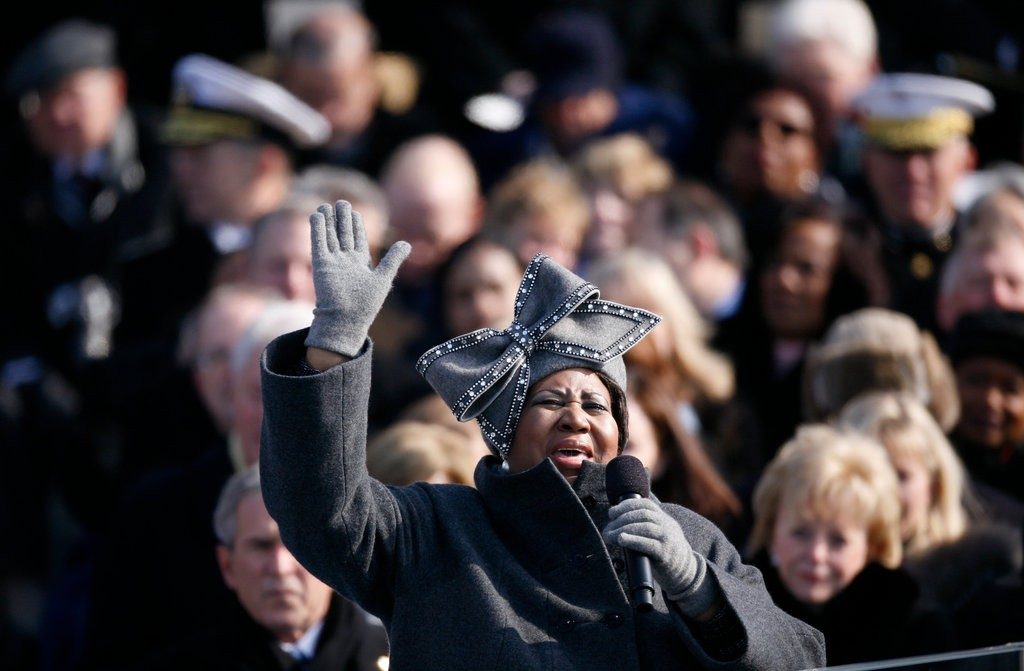 Ms. Franklin had a grandly celebrated career. She placed more than 100 singles in the Billboard charts, including 17 Top 10 pop singles and 20 No. 1 R&B hits.
She received 18 competitive Grammy Awards, along with a lifetime achievement award in 1994. She was the first woman inducted into the Rock & Roll Hall of Fame, in 1987, its second year. She sang at the inauguration of Barack Obama in 2009, at pre-inauguration concerts for Jimmy Carter in 1977 and Bill Clinton in 1993, and at both the Democratic National Convention and the Rev. Dr. Martin Luther King Jr.'s funeral in 1968.