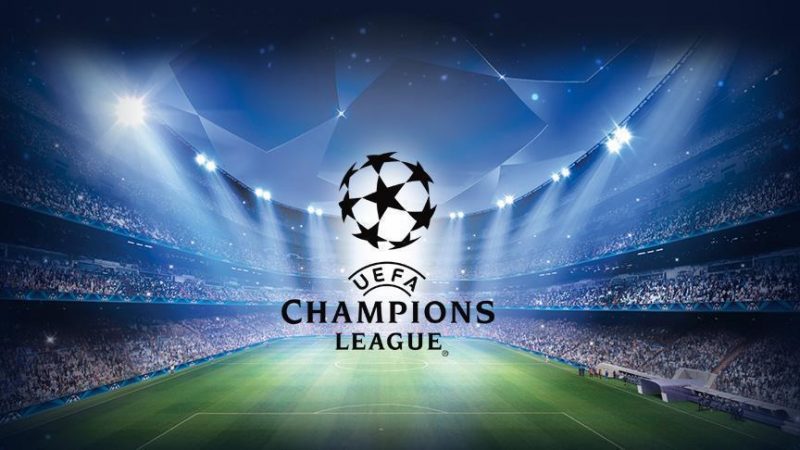 Champions League semi-final draw: Real Madrid take on Atletico, Monaco play Juventus
Champions League semi-final draw: Real Madrid take on Atletico, Monaco play Juventus
Eleven-times champions Real Madrid will take on neighbours Atletico Madrid in the Champions League semi-finals, after a draw made on Friday. There will be an all-Spanish UEFA Champions League semi-final after Real Madrid were drawn against city rivals Atletico Madrid.
Real had eliminated tournament favorites Bayern Munich on a 6-3 aggregate scoreline, becoming the first side to reach seven consecutive semi-finals. Atletico Madrid ended Leicester City's European run on a 2-1 aggregate score; it will be Atletico's third semi-final appearance in the last four Champions League seasons.
The other semi-final will feature Monaco v Juventus.
Juventus eliminated Barcelona on Wednesday evening, managing to hold the Catalans to a 0-0 draw in the Nou Camp, advancing 3-0 on aggregate. The Italians last played a final in the Champions League in the 2014-2015 season, only to be defeated by Barcelona.
Monaco defeated Borussia Dortmund 3-1 Wednesday evening at home (winning 6-3 on aggregate) and advanced to their first semi-final in 13 seasons.