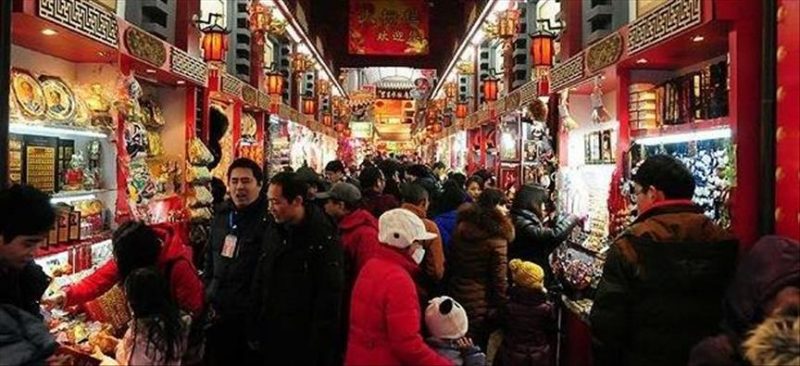 The trade turnover between Moscow and Beijing will soon reach $100 billion, Russian Prime Minister Dmitry Medvedev said on Wednesday.
"Let's hope that the trade turnover will continue to grow in accordance with the ideas discussed some time ago and will reach the planned levels. This $100 billion, in my opinion, is not the limit," Medvedev was quoted as saying by Russia's official TASS news agency.
Medvedev's remarks came at a news conference after the 22nd regular meeting of Russian and Chinese heads of governments in China's capital Beijing.
He said that Russia and China can create a special fund to finance innovative projects.
"We will pay special attention to innovation. We will work on the creation of a special fund to finance innovative research," Medvedev added.
Chinese Premier Li Keqiang said Beijing and Moscow intended to find new forms of cooperation in the energy sector.
"We also highly appreciate the traditional cooperation between Russia and China in the fields of oil, gas, coal, electricity and nuclear energy, as well as renewable energy sources," Li said, according to TASS.
During Medvedev's three-day visit, a number of agreements on various issues were also signed.
Medvedev is also expected to meet the Chinese President Xi Jinping late Wednesday.