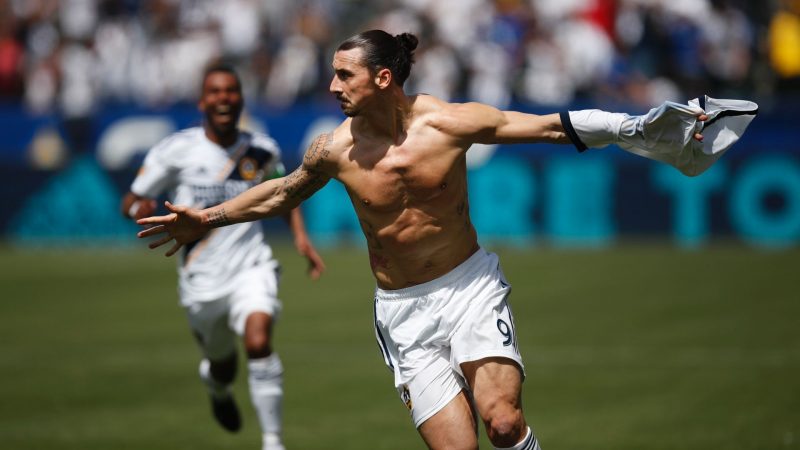 A move made for Zlatan Ibrahimovic whose name was in the transfer agenda excited fans of black and white.
Hurser Tekinoktay, whom announced his candidacy for the election of Besiktas President in May, made announcements from his social media account which attracted attention. Tekinoktay gave messages through social media sharing about a transfer which excited Besiktas Fans.
On his other social media sharings Tekinoktay stated that "no one should mix up Besiktas with others and treat like 2. Class team. Besiktas is a winner club, an ambitious club. Besiktas' competition is Real Madrid, Barcelona, Bayern, Arsenal and Milan. Besiktas is bigger than all of these clubs."
In his previous interviews, Hurser Tekinoktay stated that if elected he would like to continue working with Senol Gunes, current head of coach of Besiktas.