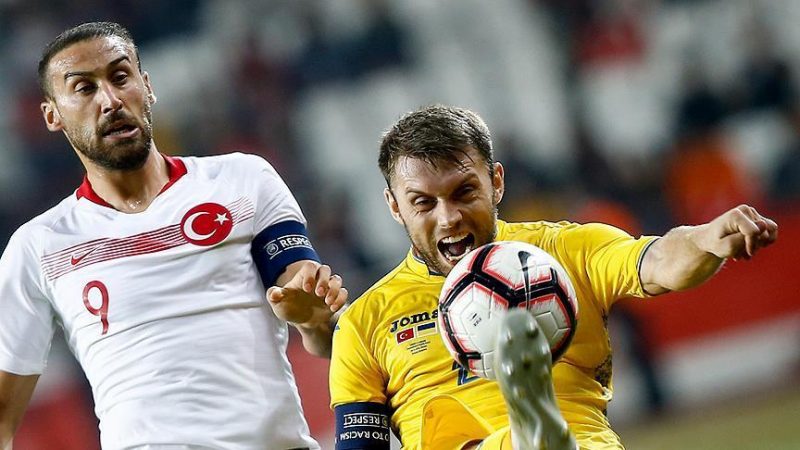 The Turkish national football team drew Ukraine 0-0 in a friendly match in the Mediterranean resort city of Antalya on Tuesday.
After being defeated by Sweden 1-0 and relegated to League C in UEFA Nations League on Saturday, Turkey was unable to score in a friendly match against Ukraine which was promoted to League A in UEFA Nations League.
Sweden's 1-0 victory upset the Turkish team at home in the central Anatolian city of Konya. With its victory, Sweden revived hopes for progressing to League A.