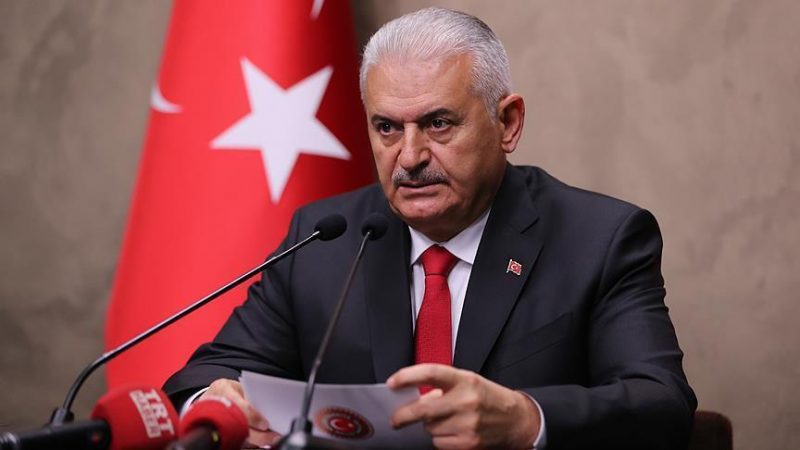 Turkish parliament speaker on Tuesday embarked on an official visit to the eastern European country of Belarus for bilateral talks.
Binali Yildirim is scheduled to meet with Belarus President Alexander Lukashenko, Prime Minister Sergei Rumas and Chairman of Council of Republic Mikhail Myasnikovich and Speaker of the Chamber of Representatives of the National Assembly Vladimir Andreychenko.
Yildirim is also expected to visit the newly built Minsk Mosque as well as a nursery school built with contributions from Turkey.
Turkey will continue its efforts to reach its $1 billion trade goal with Belarus, Yildirim told reporters at Esenboga Airport in the capital Ankara before his departure.
Turkey was the first country to recognize the independence of Belarus and diplomatic relations were established in 1992.