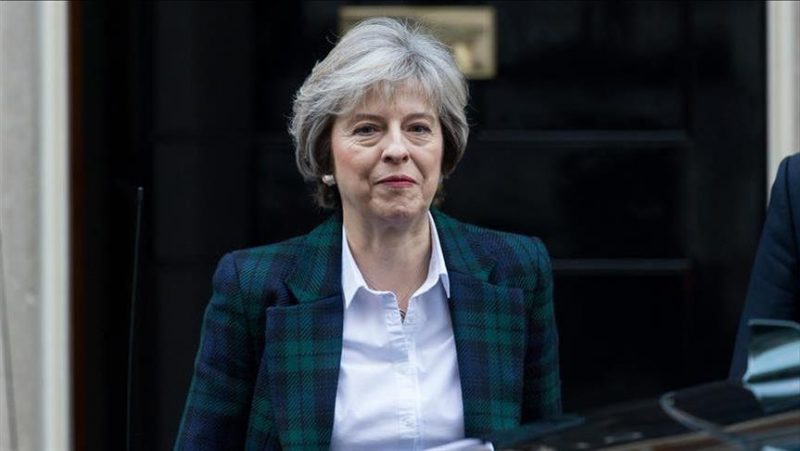 Britain's premier, Theresa May, on Monday insisted allegations of sexual harassment and improper behavior among U.K. lawmakers would be investigated and said a new "culture of respect" must take root.
Speaking at the annual general meeting of the Confederation of British Industry (CBI) — an employers' federation — May said everyone working at parliament should have "a proper process for grievance procedures".
"I want people working in parliament to have the confidence that they can come forward with those allegations, that they can come forward and report misconduct which has taken place," she added.
May also insisted such claims would be "fairly and properly investigated".
Her speech comes as further allegations of misconduct against a slew of lawmakers from a range of U.K. parties emerged over the weekend, including some politicians close to May's inner circle.
Carolyn Fairbairn, CBI Director-General, said: "Businesses take the wellbeing and welfare of their employees very seriously, but there is no place for complacency as this sadly remains all too common."
On Brexit, the prime minister said she wanted to give "as much certainty to business as possible" as negotiations on leaving the EU continue.
However, comments from senior CBI figures reported on Sunday suggest many businesses were unhappy over ongoing confusion about the Brexit process.
CBI president Paul Drechsler warned firms could relocate from the U.K. if the "soap opera" of talks did not make progress soon.