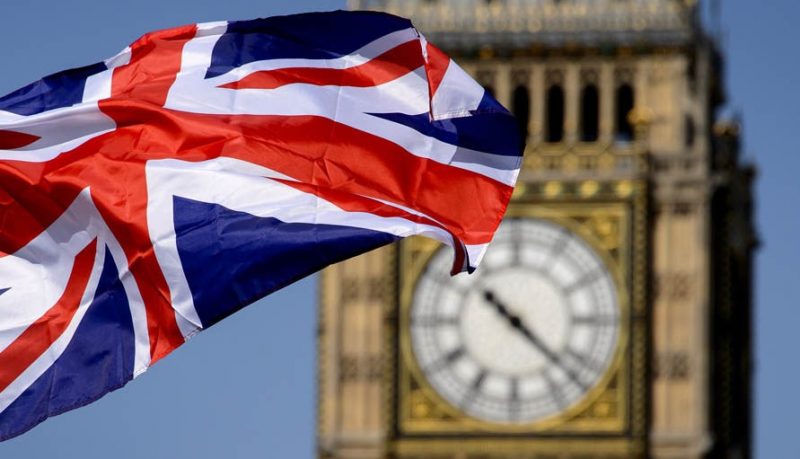 Government confirms it will trigger Lisbon Treaty's Article 50, beginning Britain's EU departure
Government confirms it will trigger Lisbon Treaty's Article 50, beginning Britain's EU departure
The U.K. will trigger Article 50 of the Lisbon Treaty on March 29 — marking the formal beginning of Britain's departure from the European Union — the government confirmed on Monday.
The U.K.'s ambassador to the EU, Sir Tim Farrow, is reported to have notified the EU that it will receive a letter formally beginning the U.K.'s exit process from the 28-country bloc.
Prime Minister Theresa May, who is in Cardiff as part of meetings with the U.K.'s devolved governments, is expected to make a statement on March 29 in the House of Commons.
Secretary of State for Exiting the EU, David Davis, also said May would trigger the Brexit legislation next week.
He said: "Last June, the people of the U.K. made the historic decision to leave the EU. Next Wednesday, the government will deliver on that decision and formally start the process by triggering Article 50."