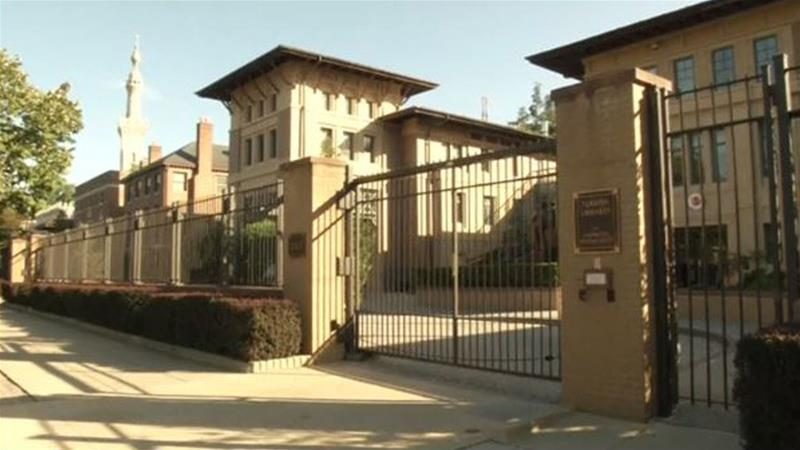 Visa progress with Turkey a 'positive step': US / Tourism News
Visa progress with Turkey a 'positive step': US / Tourism News
U.S. State Department spokesperson said on Tuesday that they had positive conversations with Turkey regarding the visa issue and that is a "step in the right direction".
Speaking in a press briefing in Washington, Heather Nauert said: "We're only able to do this on a limited basis right now, but we are prioritizing medical, humanitarian, and also student visas in those cases. We've had a series of what I would describe as fairly positive conversations with the Government of Turkey. This is certainly a step in the right direction. It's a positive step."
The two countries on Monday partially restored visa services after a nearly month-long row over the arrest of Turkish staffers of a U.S. mission for alleged Fetullah Terrorist Organisation (FETO) ties.
Turkish Prime Minister Binali Yildirim also arrived in the U.S. on Tuesday to start his trip amid signs of improving Turkish-U.S. relations.