Breaking News
Turkish, Russian leaders discuss regional issues
The Turkish and Russian presidents discuss regional issues.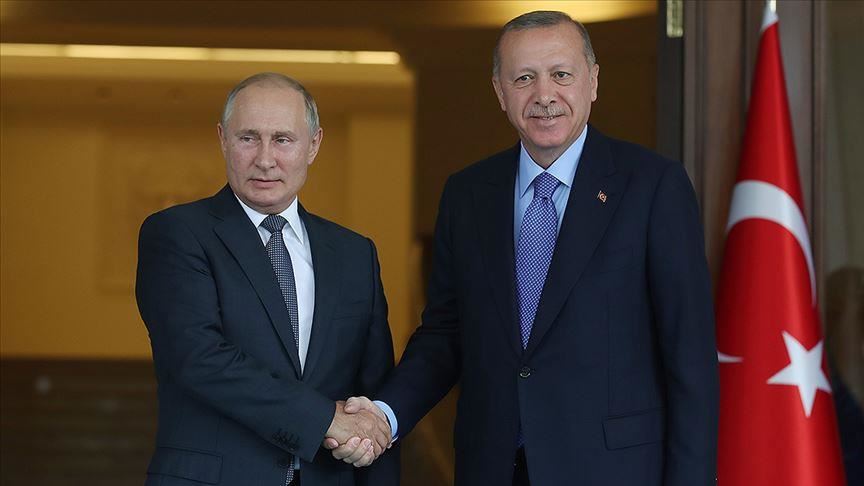 The Turkish and Russian presidents spoke over the phone and discussed a variety of issues, including bilateral relations and developments in the region.
Turkish Communications Directorate said Recep Tayyip Erdogan and Vladimir Putin discussed bilateral ties, recent escalation between Azerbaijan and Armenia, and latest developments in Libya and Syria.
Tek leaders agreed to maintain cooperation and dialogue regarding bilateral relations and regional issues.
Since April 2019, warlord Khalifa Haftar's illegitimate forces have launched attacks on the Libyan capital of Tripoli and other parts of northwestern Libya, resulting in more than 1,000 deaths, including civilian women and children.