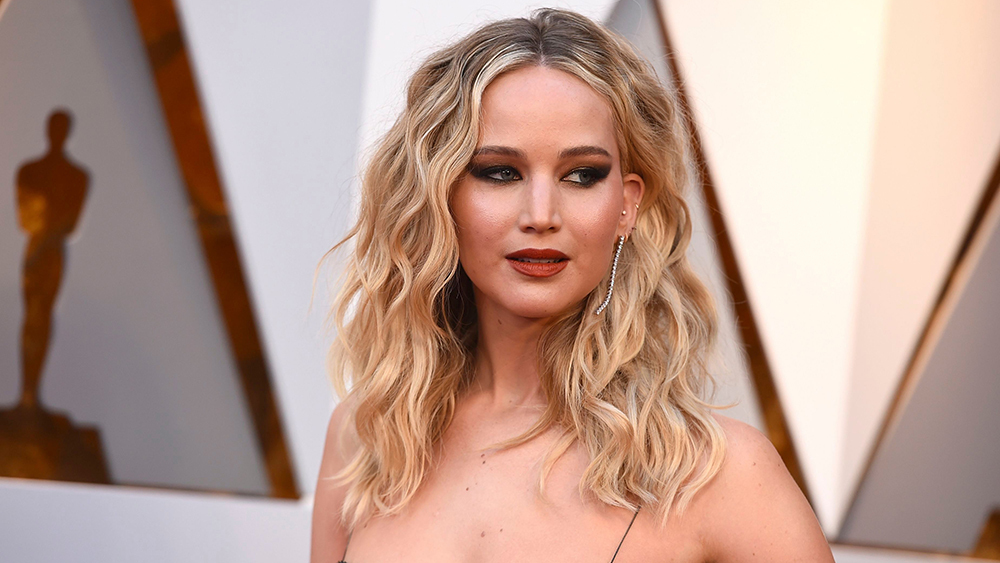 Nude photo hacker, George Garofano, who hacked the iCloud accounts of more than 250 people, including several Hollywood celebrities, was sentenced to eight months in prison.
After prison, he must serve three years of supervised release and perform 60 hours of community service.
Connecticut man George Garafano became infamous when he stole private photos from people including Jennifer Lawrence and made them available across the internet.
Lawrence was one of Garofano's victims, as were stars like Kate Upton, Kirsten Dunst, and Meagan Good — their photos spread online without their consent.
[adrotate group="9″]