It's a shock for many Hollywood Stars: A hacker has apparently nude pictures captured by dozens of celebrities – and published. Among the victims are Oscar-winning actress Jennifer Lawrence, Kirsten Dunst and pop star Rihanna belong.(Photos)

It's a shock for many Hollywood Stars: A hacker has apparently nude pictures captured by dozens of celebrities – and published. Among the victims are Oscar-winning actress Jennifer Lawrence, Kirsten Dunst and pop star Rihanna belong.(Photos)
Countless stars are apparently the victim of a large-scale hacker attack in the United States: As several U.S. media reported appeared a series of nude photos on Sunday on an internet page. More than a hundred celebrities are among the victims.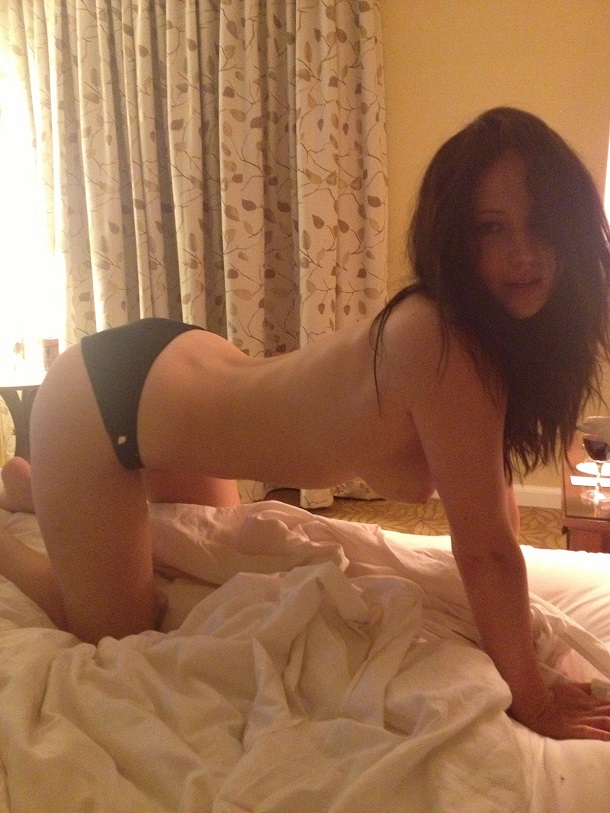 Those concern include Oscar-winning actress Jennifer Lawrence, pop star Rihanna, the Canadian-French singer Avril Lavigne, the Klitschko-fiancé Hayden Panettiere and U.S. soccer star Hope Solo. Also of supermodel Kate Upton and Hollywood star Kirsten Dunst to have been widespread intimate pictures. The photos were probably stolen from smartphones and computers of the stars.
As the stranger has come to the pictures, is not yet established beyond doubt. He is said to have used a leak of Apple's iCloud, reported the portal "BuzzFeed". Hackers always manages to gain access to foreign accounts. They exploit vulnerabilities in the services or bring the celebs with fake sites or factitious security inquiries into revealing their login information.
From Lawrence, around 60 photos have been published – some of them show in bikini, some completely naked. Your manager has already announced legal action. Anyone who put the "stolen images" into the net will be prosecuted for invasion of privacy, he said in a statement with.
Nude pictures of Jennifer Lawrence:"I hope you feel great!"
According to the information and nude pictures of Hilary Duff, Kate Bosworth, Kim Kardashian, and half a dozen other stars and starlets were stolen and circulated. Whether all recordings, however, are actually authentic, is unclear. Singer Victoria Justice insured on Twitter, her alleged nude pictures are all fake.
Actress Mary Elizabeth Winstead tweeted, however: ". To all these images that I have made with my husband in our private home, look, I hope you feel great!" She knew that the photos had been deleted long ago. "I can guess what a perverted effort behind it only."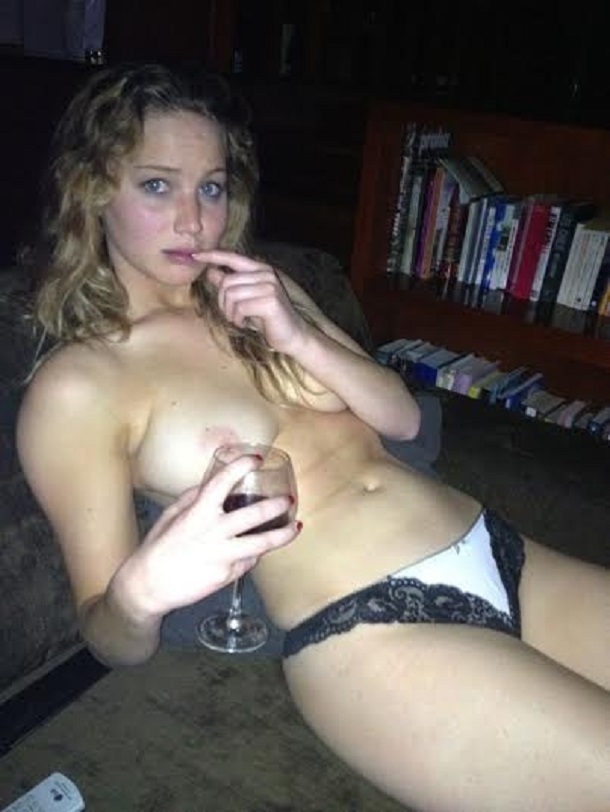 It is not the first time that stars are victims of hacking. In December 2012, a man in Los Angeles was sentenced to ten years in prison. He had put on the web, among other nude photos of Scarlett Johansson.