An activist has released new footage of the Gaza Flotilla raid which led to the death of nine people on board the Mavi Marmara, lead ship of the Flotilla.
The video contains images of a violent nature which some viewers may find disturbing
New Video of Aid Flotilla raid by Israeli Defense Forces
Iara Lee, a Korean Brazilian film producer, director and activist based in New York has released new footage from the aid Flotilla which was raided by the Israeli Defense Forces and led to the death of nine Turkish activists.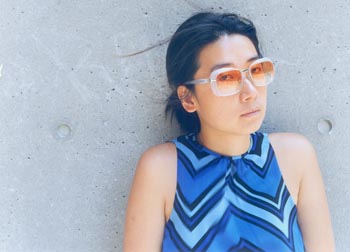 The six ship Flotilla which was heading to the Gaza strip to break the Israeli blockade to the area was boarded on International waters by the IDF off helicopters.
Israel had received wide spread condemnation for the attack but had defended themselves by criticizing the Flotilla and the activists onboard.
Israeli Prime minister, Benjamin Netanyahu had said "This wasn't the 'love boat,' this was a flotilla of terror supporters."
Israel had also backed their accusations with video footage from helicopters and from other warships which surrounded the Mavi Marmara.
In the video footage released by pro-Israelis, the fully armed commandos which boarded the Mavi Marmara were seen being beaten by the activists with what seemed to be rods but no use of knifes or guns were used on the soldiers as the Israeli officials had first alleged.
The new footage however sees one activist being resuscitated and blood on the walls from the wounded.
The footage which is in total one hour long had been smuggled out of Israel with Iara Lee, allegedly hiding the memory card in her underwear.
Many of the footage and images taken by several journalists and activists were confiscated by the Israeli authorities and have still not been given back.