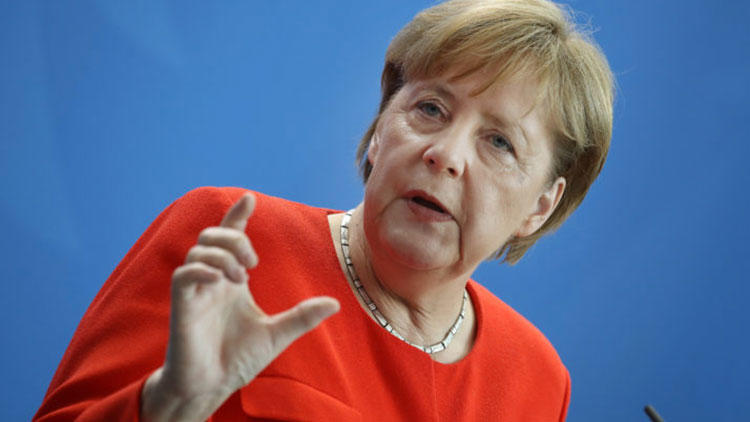 German Chancellor Angela Merkel expressed optimism Thursday about finding a diplomatic solution for the U.K.'s exit from the European Union.
"I believe that one can find a solution without reopening the Withdrawal Agreement," Merkel said in Slovakia's capital Bratislava, ahead of her talks with the leaders of Visegrad Four countries.
Merkel stressed that renegotiation of the Brexit agreement, which was approved by Brussels and London in November, was "not on the agenda".
British Prime Minister Theresa May is going to visit Brussels on Thursday to convince the EU for "alternative arrangements" to replace the contentious Irish backstop arrangement within the Brexit agreement.
May's EU withdrawal deal was overwhelmingly rejected last month by British lawmakers who insisted that Brussels should replace the Irish border arrangement.
The U.K. is set to leave the EU on Friday, March 29, unless the date is postponed.