When she was teaching high school in Florida exploring sexy woman inside Victoria V James story.

When she was teaching high school in Florida exploring sexy  woman inside Victoria V James story.
Olivia Sprauer, a 26-year-old English teacher at Martin County High School, was fired by the school for moonlighting as an "eyecandy model."
In Florida, you can be a sexy model or you can be a high school teacher, but you can't be both.
Sprauer, who lives in Boca Raton, was reportedly called into the principal's office on April 29 and shown one of her modeling photos that made its way to the principal. She confirmed it was her and was asked for her resignation on the spot a month before the school year ended. She was also escorted from school grounds.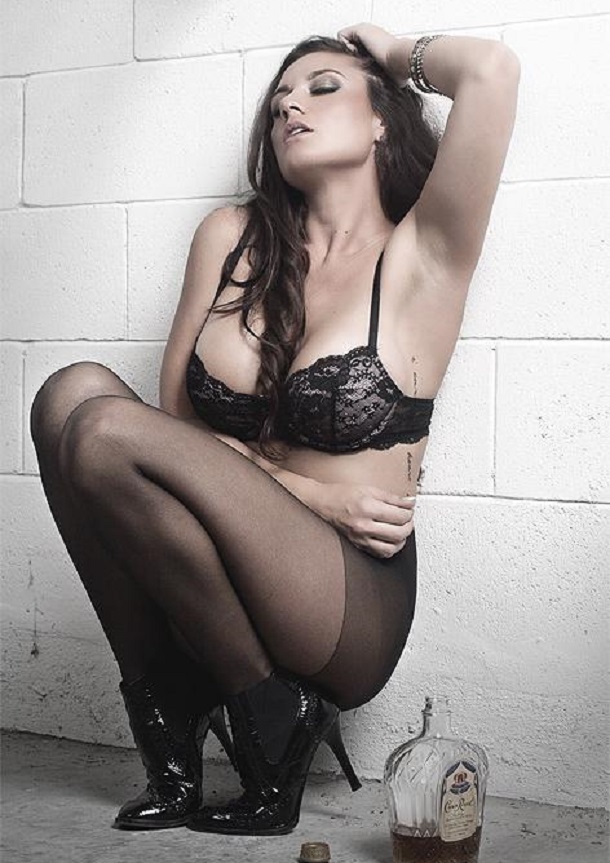 Martin County High School fired English teacher Olivia Sprauer after principal Alfred Fabrizio learned that she also worked as a professional model under the name Victoria V. James. Her modeling website and Facebook page feature numerous photos of her wearing bikinis and at-times see-through lingerie.
Sprauer has been doing the modeling gigs under the name "Victoria V. James" and can be booked via Model Mayhem, where she specializes in multiple genres, from cosplay to swimwear to erotic.
Though most of the poses are bikini-clad, Sprauer is willing to pose for "tasteful" nude photos, according to her website.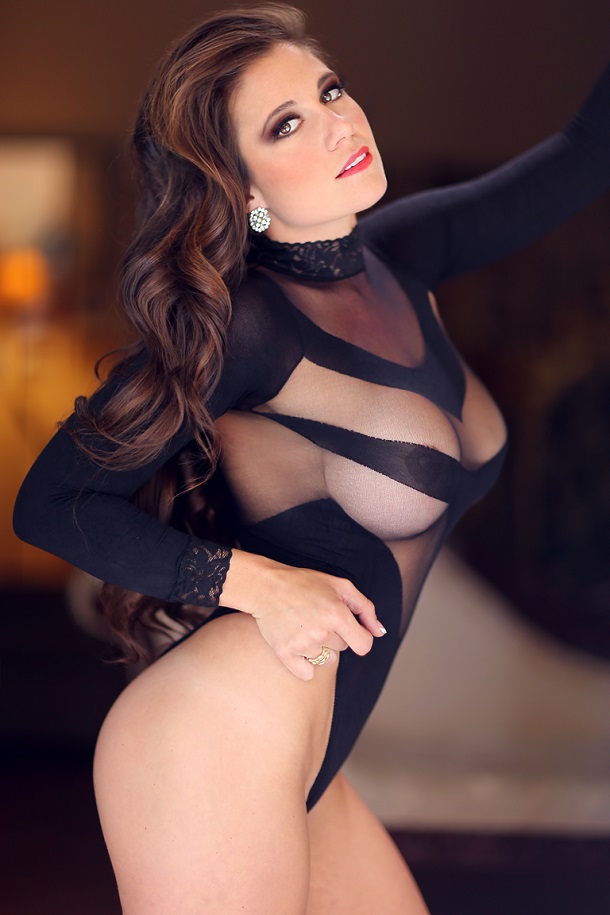 "I don't make pornography," she said in a statement to The Huffington Post. "I don't open my legs on camera. I take swimsuit glamour style photography."
It was too much skin for the school. After Sprauer confirmed to Fabrizio that they were indeed her pictures, she was fired and escorted out of the school.
I love being in front of the camera! There is an inherent satisfaction in discovering what art the photographer and I can create! I am very fun to work with, and my creative nature can add a lot to a shoot, as well. Oh! And did I mention I absolutely love being photographed?
I am more than comfortable shooting TASTEFUL nudes for the right projects and look forward to hearing from photographers interested in capturing the perfect photograph!
Sprauer could not be reached for comment, but told local news that she was disappointed she couldn't finish out the school year with her students.