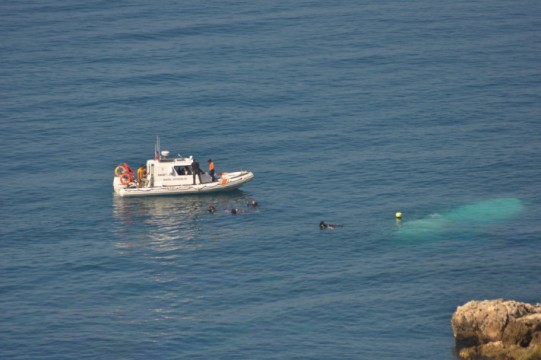 Fifty-eight refugees died when a refugee boat carrying over 100 people sank off the Turkish coast of İzmir.
İzmir, Turkish Aegean Sea / NationalTurk – Some 43 refugees were rescued by Turkish coast guards and nearby fishing boats, but a large number of refugees remain still missing.
Some of the refugees swam to safety onshore. The rescued refugees are reportedly from Iraq and Syria escaping violence, rape, gunfights corruption and barbarism of Arabic culture and Sharia in their respective countries (Iraq and Syria).
The refugee boat's passengers, who were allegedly trying to enter European countries illegally, were mostly women and children as this tragic story repeats itself constantly.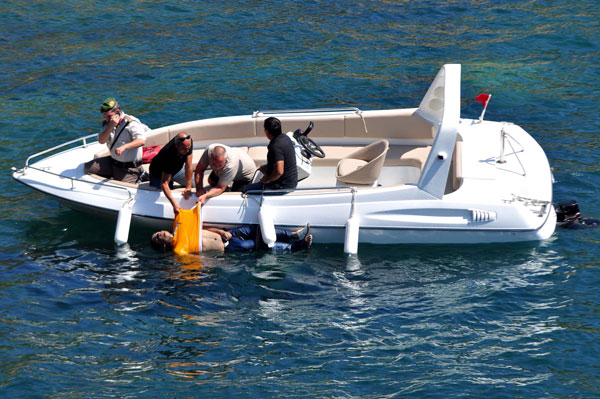 Refugee Boat Deaths in Aegean Sea : Sad end to a journey of false hope
Initial questioning reveals the unfortunate refugees to be on their long way to Britain. The fishing boat they were in struck some rocks and began taking on water, sinking soon afterward, ending the journey of hope in a lethal fashion.
Turkish gendarmarie forces have detained two Turkish suspects in connection with the incident amid a continuing probe to the refugee deaths.
[adrotate group="16″]