Magazine
Justin Bieber denies sexual assault allegation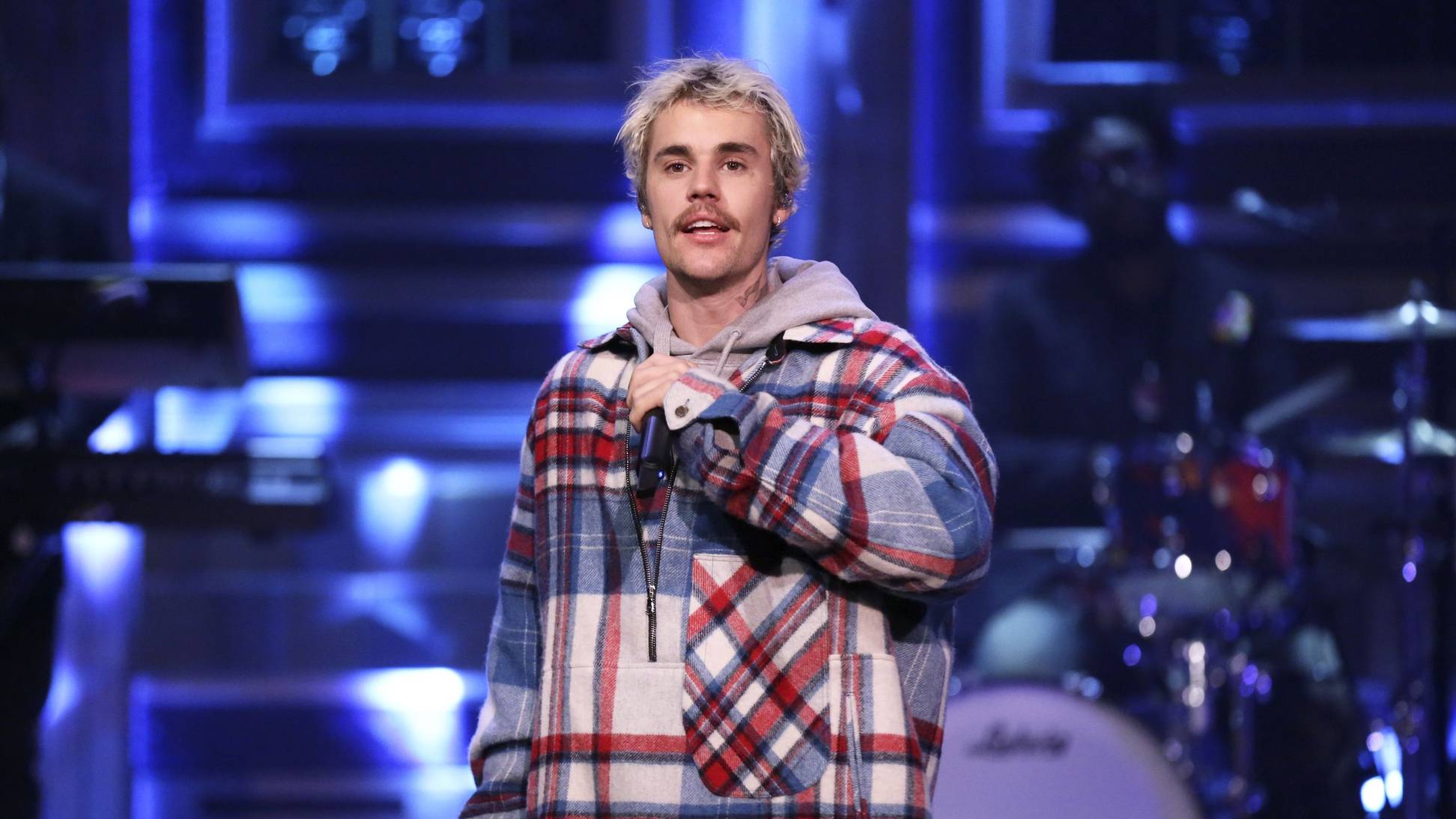 Justin Bieber has denied an allegation of rape on Twitter.
Two women accused Justin Bieber of sexual assault.
The Women posted their accounts to Twitter, one to an anonymous account and one on an accuser's own page, where the stories were widely circulated.
After the sexual assault allegation, Bieber responded on his own page in a series of 15 tweets denying the first allegation and providing screenshots of emails and hotel receipts that aimed to disprove the accuser's story.
The account of one anonymous accuser has been removed from Twitter, but Justin Bieber responded to it, saying:
"In the past 24 hours a new Twitter appeared that told a story of myself involved with sexual abuse on March 9, 2014 in Austin Texas at the Four seasons hotel. I want to be clear. There is no truth to this story. In fact as I will soon show I was never present at that location."