Magazine
Kurt Cobain's guitar sells for record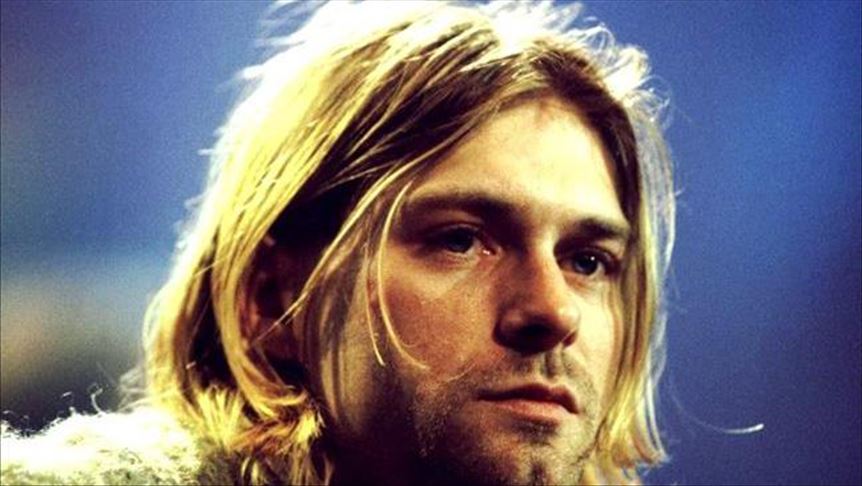 Kurt Cobain's "MTV Unplugged" guitar sells for record $6 million at auction.
Nirvana's star performer Kurt Cobain in a 1993 MTV Unplugged performance was sold Sunday for a record price.
Australian businessman Peter Freedman, owner of Røde Microphones, paid $6,010,000 for the 1959 Martin D-18E guitar at an auction.
The bids opened at $1 million for the sale that ended up breaking several world records.
However, the world-famous singer's fans along with investors competed in the auction and broke a new world record.
The previous record for the most expensive guitar ever sold was for a 1969 black Fender Stratocaster that belonged to Pink Floyd's David Gilmour which was sold for $3.95 million at an auction in 2019.
American singer, songwriter and musician Cobain was born in 1967. The Nirvana frontman inspired a generation with his songs. In April 1994, he was found dead in his home at the age of 27 from suicide.