Health
Vaccine CoronaVac against Covid-19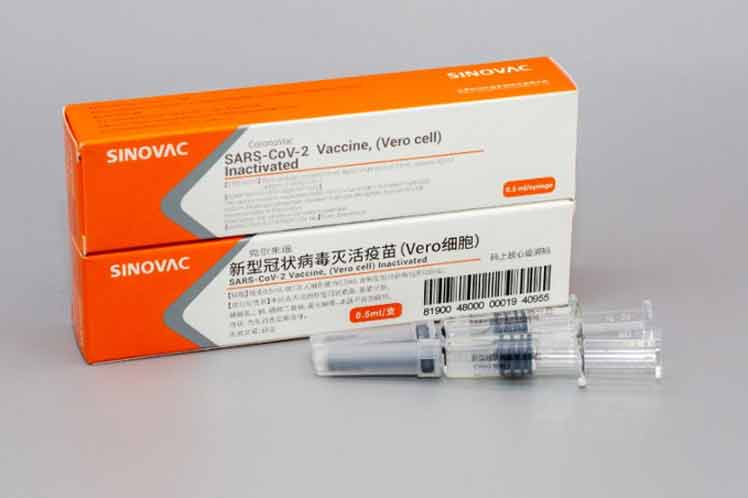 Sinovac has announced positive preliminary results of phase I/II clinical trial CoronaVac, which showed favorable immunogenicity and safety profiles.
Weidong Yin, Chairman, President and CEO of Sinovac, said "Our phase I/II study shows CoronaVac is safe and can induce immune response," in a statement.
Vaccine CoronaVac, against Covid-19, which was developed by the pharmaceutical company Sinovac, has proved to be safe and effective to reinforce the immune system during clinical trials on humans, Chinese media reported on Tuesday.
According to China Daily, more than 90% of volunteers administered with the coronavirus shot on a 14-day interval have induced neutralizing antibodies two weeks after inoculation, leaving no serious side effects other than mild pain in the area where the vaccine was administered, fatigue and low fever in some of them.
The trials involved 743 healthy individuals aged 18 to 59, and were carried out using the random, double blind and controlled placebo methods.
Sinovac plans to share the results with the international community soon in articles, and will proceed to carry out the third phase of trials in Brazil, although it said that conclusions will take several months.
However, the company assured that CoronaVac will be available to people if it shows positive results.