The UEFA Champions League quarter-final match,  Real Madrid will face with Galatasaray waiting for the Turkish invasion,  Turkish fans bought 15000 tickets so far.
Real Madrid are preparing for about 25000 Turks. This number is the highest number in Spain could be foreign supporters coming to a football match, the report said. Taking into account the possible collapse of the Turkish record in Spain before and after the encounter with security officials prepared to take extraordinary measures to prevent incidents.
Real Madrid and Galatasaray played in Madrid on April 3 Champions League quarter-final preparatory meetings prior to the Spanish police, two days before the match will be on alert 24 hours a day. From the class of high-risk matches for Galatasaray match horse will control the police in the city center, and a furor in the case of any incidents will be immediately learned that intervened. Various European countries, Turkey, the officials prepared for the future, especially the thousands of Turkish supporters on match day will take great measures around stat.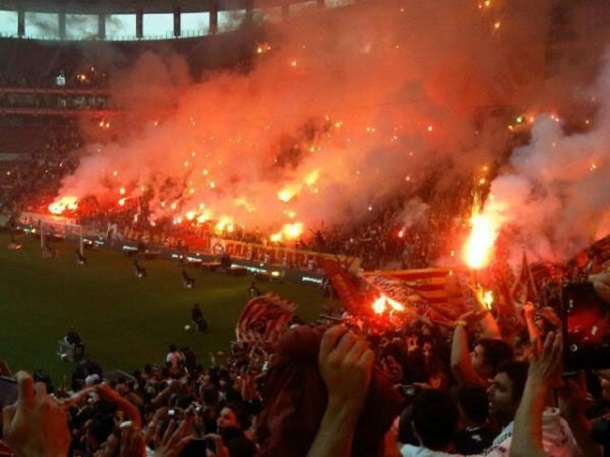 This game has been announced for the Galatasaray Real Madrid officials have just been given five thousand tickets on the black market, especially the internet and have found that buying thousands of tickets to the Turks. Real Madrid fans pointed out that the same regions of these people oturacağına authorities make every effort not reveal the events show this otherwise stated these people would surrender to the security forces.