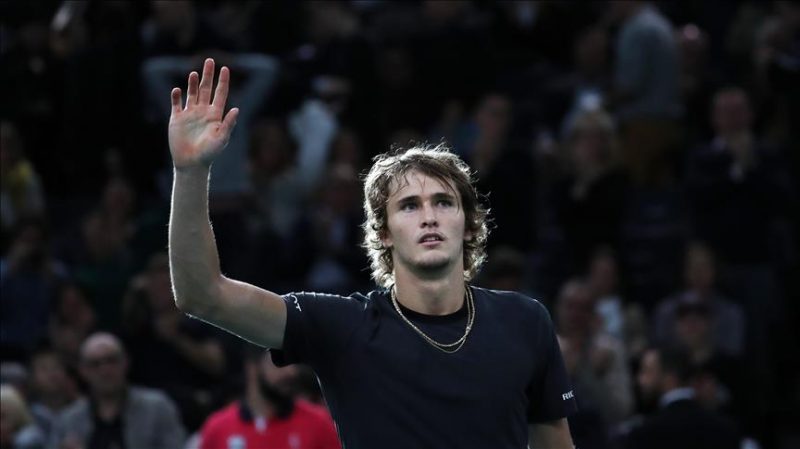 German Alexander Zverev beat world number one Novak Djokovic to win the ATP Finals title in London.
Earning the biggest victory of his career, the 21-year-old Zverev won the sets 2-0 with 6-4 6-3 against 31-year-old Serbian Djokovic.
Djokovic had won the ATP Finals title five times.
"This trophy means a lot, everything, to all the players. I mean, you only have so many chances of winning it. You play against the best players only. How I played today, how I won it, for me, it is just amazing," Zverev said after the victory.
"Apart from that, I was very happy. Obviously, it is quite astonishing, winning this title, beating two such players back-to-back, Roger [Federer] and Novak, in semi-finals and final. It means so much. I am incredibly happy and incredibly proud of this moment right now," he added.