Breaking News
Health
A first case of covid 19 detected in Samoa
This is a sailor who arrived last Friday by plane from New Zealand. He was placed in supervised isolation.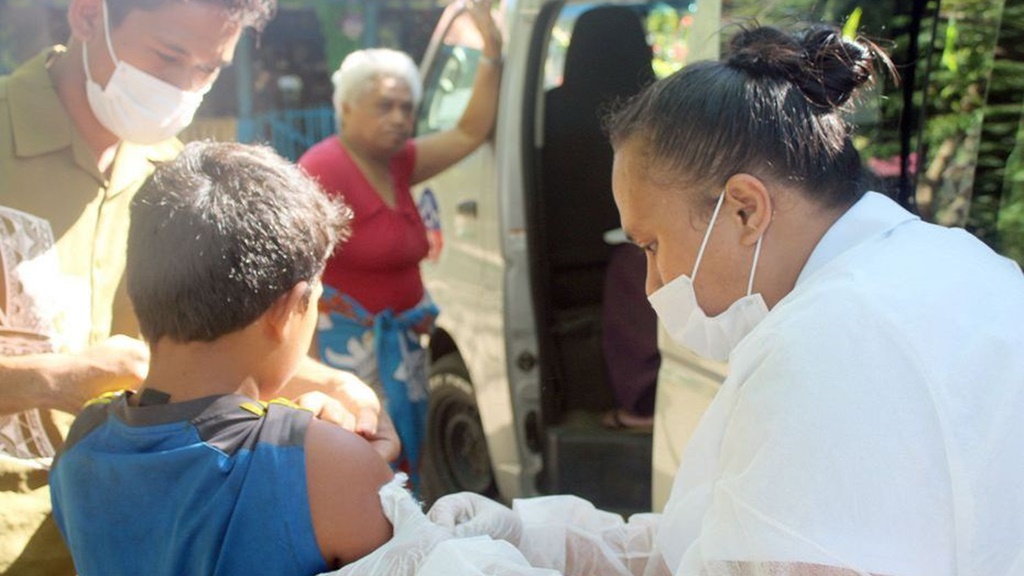 A hard blow for the Samoa Islands. The archipelago, spared for months despite the global pandemic, has just had its first case of coronavirus.
A sailor, who on his departure from New Zealand was in possession of a negative test. On his arrival on the archipelago, a second sample on Tuesday turned out to be positive this time.
Precarious infrastructure in the face of an epidemic
A hard blow when we know that in terms of health resources, Samoa is not sufficiently equipped to face this kind of epidemic. That of measles at the end of last year was an overview of the situation there. The epidemic had killed 83 people, mostly babies and newborns.
Pacific islands spared
Until then, small island nations had successfully protected themselves from a coronavirus outbreak. They had closed their borders despite the economic repercussions that there could be on the tourism market.
But in the past two months, Vanuatu, the Solomon Islands, the Marshall Islands and now Samoa have reported cases of covid. Pacific islands where a significant number of inhabitants suffer from obesity and cardiovascular diseases.
The Samoan prime minister said his government will decide today whether restrictions will be put in place for the entire population. The Samoan Islands have a total population of 200,000.