Still wondering where to go on holidays? You can choose from six luxury hotels and four magical islands.
We have ample reasons for you to choose the Indian Ocean plus we have curated a complete holiday guide with exclusive offers as to when and where to go on sunny holidays. From perfect all year round Mauritius to exotic Madagascar, beautiful Seychelles and romantic Maldives!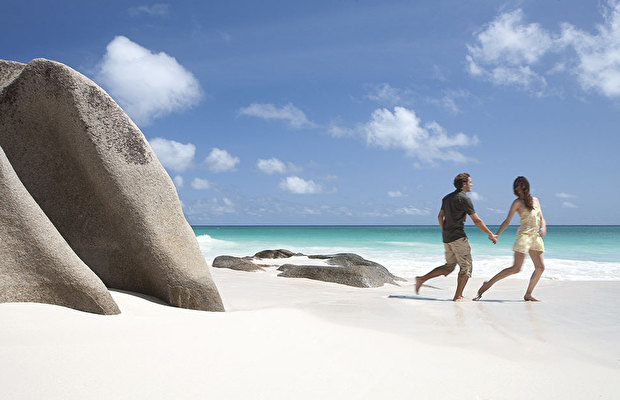 If you are undecided for your Christmas and New Year holiday, you can go somewhere warm and sunny like Mauritius. Mauritius – Festive holiday are best with family, good food and beneath the blue sky, don't you agree?
December, January and February being the warmest months, with an average temperature of around 27-28°C;
If you want something more intimate with one-of-kind experiences for just the two of you; go for Constance Prince Maurice. It is one of the perfect places for a Honeymoon or relaxation holiday.Among others, Constance Hotel's Honeymoon offer includes in-room gifts, spa discount during the stay and above all memorable moments!