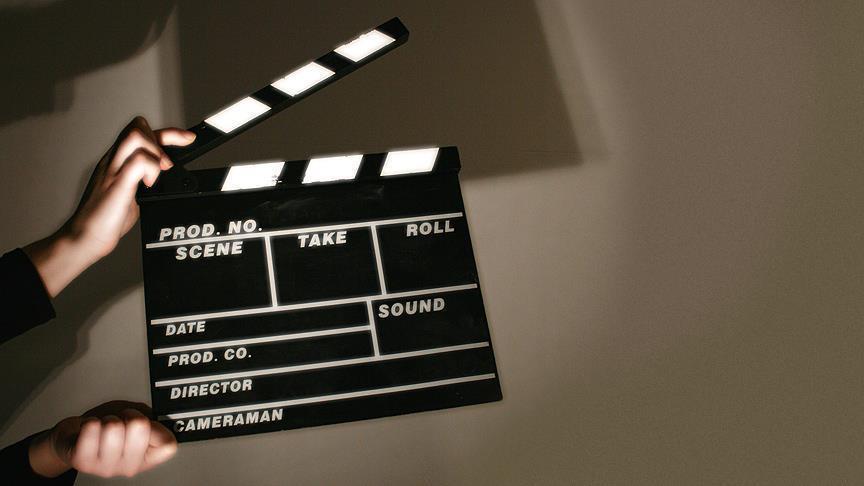 Istanbul's Bosphorus Film Festival is set to present an honorary award to Norwegian director Bent Hamer, the organizers of the festival said.
The sixth edition of the international festival is set to start on Oct.26 and will last through Nov.3.
Hamer is born in Sandefjord, Norway, in 1956. He is known for his Kitchen Stories (2003), O'Horten (2007) and Factotum (2005).
The festival is organized by the International Bosphorus Cinema Association and Istanbul Media Academy in cooperation with Anadolu Agency as the Global Communication Partner.
The festival's opening film is David Lowery's latest movie "The Old Man & The Gun" with an all-star cast including Robert Redford, Casey Affleck, Sissy Spacek, Elisabeth Moss, and Tom Waits.
More than 3,400 applications from over 100 countries were received for the festival's national and international competitions in 2017.
[adrotate banner="71″]