Cristy Nicole Deweese isn't making headlines for her work in the classroom; she's turning heads with her designation as Playboy's "coed of the month" in February 2011 when she was just 18 years old.
A high school Spanish teacher has had her sexy secret revealed – she once posed naked for Playboy.
Cristy Nicole Deweese, 21, featured in the magazine three years ago when she was just 18 as 'Coed of the Month'.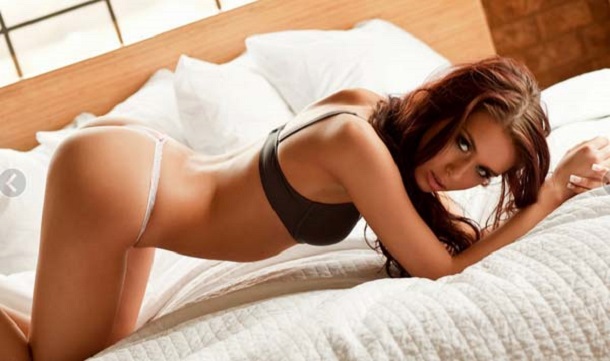 Miss Deweese, who teaches Spanish at Townview Magnet High School in Dallas, Texas, has caused outrage among parents this week over her raunchy past.
In a behind-the-scenes video clip from the photoshoot, when asked about her hobbies, the teenager says: 'Hunting, shooting… I shot me a buck last year.'
She adds that she is majoring in Spanish and 'going to be a Spanish teacher'.
One parent, who wished to remain anonymous, told the Dallas Morning News, that although her Playboy past should not prevent Miss Deweese from being a teacher, it did affect the way she is viewed by some students.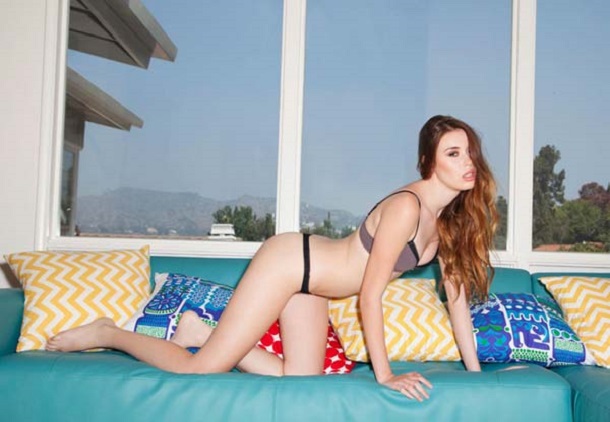 Even before the Internet, the young men at the Townview Magnet would have figured out that Cristy Nicole Deweese, their new Spanish teacher, had posed in Playboy. Someone would have gotten their hands on the February 2011 issue, in which an 18-year-old Deweese was featured as "Coed of the Month," and passed it around. That boys will find porn is a fundamental law of nature.
But now Cristy Deweese's body of work is at their fingertips. Her Coed of the Month shots, her "Naked Outdoors" gallery, her simulated lesbian sex scene, are all just a click away.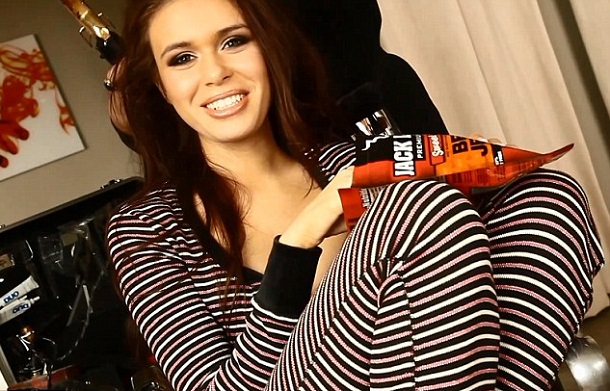 So, too, is the parental outrage that spurred The Dallas Morning News to take a look over the weekend at the modeling career of the now 21-year-old.
It seems unfair to say, as an anonymous parent did to the Morning News, that posing nude a couple of times should permanently preclude one from becoming a teacher. At the same time, every time she walks in front of her class, some students will have trouble shaking those Playboy images and her brief but revealing Playboy interview.
"My butt looks great in jeans, panties, or nothing," she told the magazine. "My legs are long. But my favorite thing about my body is my breasts. They're small, but real, nicely shaped, and I don't have to worry about back pain, bras, men staring or anything. I love them just the way they are."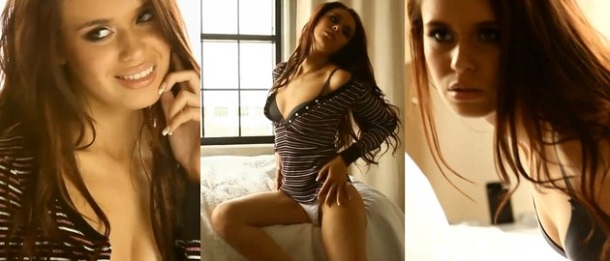 The question becomes whether she can command her students' respect in spite of all that, which is something for DISD to decide. It declined to discuss the matter with the Morning News.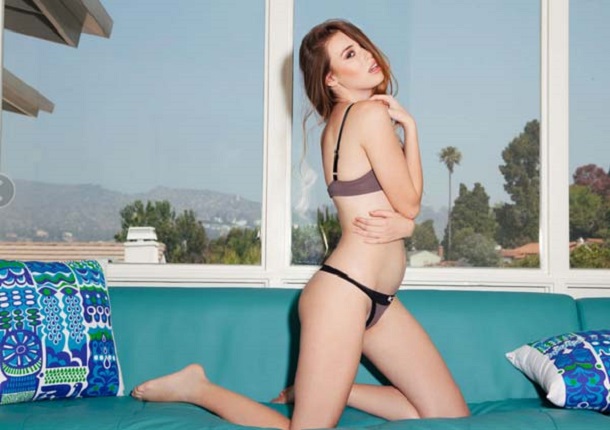 Meanwhile, here's her behind-the-scenes video from a Playboy shoot, in which she makes beef jerky innuendos and declares that she's "gonna be a Spanish teacher."