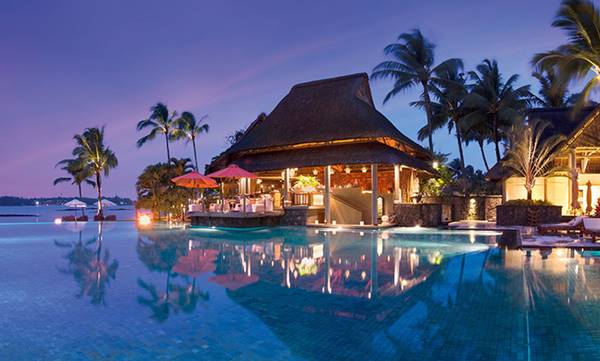 Constance Hotels hashtag #MyConstanceMoment is trending on twitter.
Twitter users are responding to hashtag #MyConstanceMoment.
Constance Hotels websitye says "As you contemplate the beauty around, you feel that time has stopped. You breathe in joy and exhale peace…this is what we at Constance Hotels and Resorts we call a Constance Moment…"
About Constance Hotels
Constance Hotels & Resorts is a collection of luxury hotels in authentic destinations across the Indian Ocean.
Beautiful Mauritius, Magical Maldives, True Seychelles & Authentic Madagascar.
With a collection of luxurious Unique Resorts and Ultimate Hotels in the Indian Ocean, beautifully established in four magical destinations where comfort and luxury forms lifetime memories.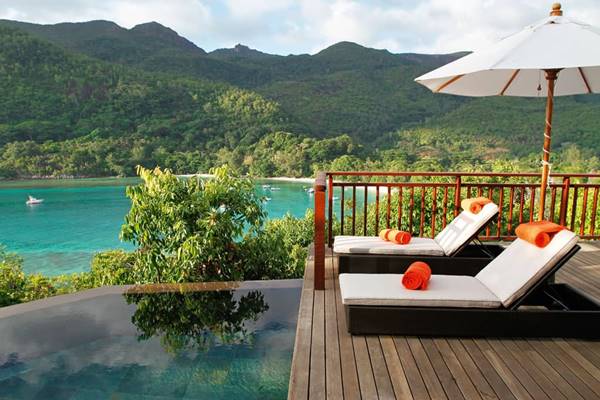 In Constance Hotels;
It can be your very first dip in the warm welcoming turquoise water. A blissful U Spa ritual during your stay with Constance Hotels, leaving you feeling pampered and rejuvenated. A time well spent with your loved one in the most pleasant atmosphere. A perfect location and time for a relaxing session. A helicopter trip for inspiring view. Or it can simply be an experience rendered enjoyable by one of Constance Hotels' dedicated personnel.